TO THE LIMITS OF THE SOUL'S IDEAL:
AWARDS MY SITE HAS WON
The following page is a list of the awards this Web site has won. I must say that I am deeply grateful for all of them--and, quite frankly, a bit stunned!
Thanks to all the Webmasters below, who have thought this site worthy of recognition.
I hope General Chamberlain is pleased as well. Thanks.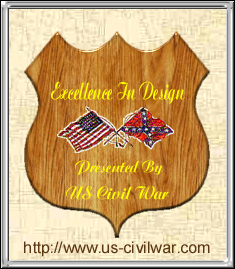 Henry Drummond's Civil War Site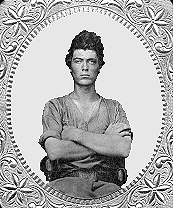 The Lt. Thomas B. Reeves Award for Civil War Site Excellence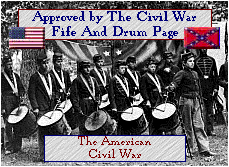 The Civil War Fife and Drum Page Award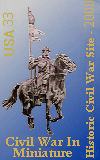 The Civil War in Miniature Award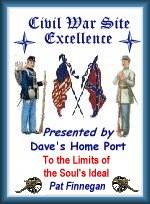 The "Dave's Home Port" Award
NOTE: This Web site is Copyright © 1999- 2009 Pat Finnegan. All rights reserved.

DO NOT use any written material, or photographs, without first contacting me in writing. If you do not do this, be assured that legal action will be taken.

THANK YOU!
QUESTIONS? COMMENTS? SEND ME AN
EMAIL!